ACABSKTBLL Entertainment Div Basketball · Any Various - Customizable
Accepting Team Captains Only
MonTueWedThu
FriSatSun
7:00pm to 10:30pm
10 Games Regular Season + Post season Play
Team Fees

Regular

420.0 per team + 26.6 Processing Fee

A D U L T B A S K E T B A L L




All City Athletics all league information is distributed by email 1st then posted on this web page.

League STATS
Customizable Skill Levels
Game Times Hourly Starting @ 6pm - end by 10pm
Division Size: Team minimum four (4) MAX (12)

Roster Size: MAX Twenty (20) Players
Number of Games per season: Ten (10) Including playoffs
League Fees:
$574 per team (MAX 10 players) + $40 Officials Fee per game per team
Officials Fee: two (2) Officials, one (1) Scorekeeper (Referee & Scorekeeper) & Modified Shot Clock (when available

Your full season schedules with official rules are located on this website
If you are interested in joining the league, please stop by & check out your level of play. The games are
Mondays & or Wednesdays Evenings
7pm until 10pm
All Divisions Hybrid Rules

House Special: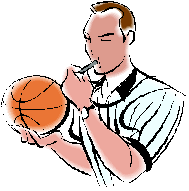 No Foul-Outs
NEW Modified 24 sec Clock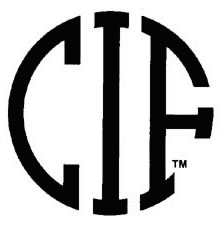 Stop Clock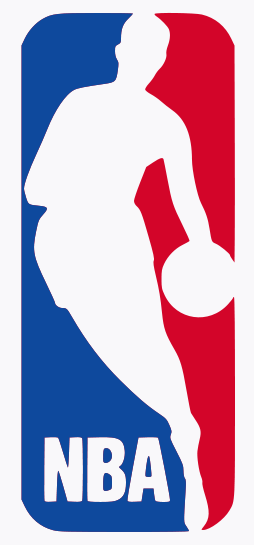 NBA

Real "Jump Ball"

Team fouls per quarter (5)

Defensive (3) three seconds
ACA gives you the playing experience you pay for!
Managers Packet:
This will keep you organized for the season & has important new/revised rules