Corporate Basketball Division Basketball · Any Various - Customizable
Accepting Waitlist
MonTueWedThu
FriSatSun
6:30pm to 10:30pm
10 Games (Including Playoffs)
Team Fees

Regular

500.8 per team + 26.0 Processing Fee
Free Agent Fees

Free
Greetings Players & Managers,
Adult Basketball League for the Marketing professional presented by All City Athletics all league information is distributed by email 1st then posted on this web page.

League STATS
Basic Recreational Division = Come One! Come All! A division for the Novice.
The athlete that is looking for a fun social, recreational alternative to the treadmill.
Day:
T
uesday
, Wednesday & Thursday (some Mon)
Time
:

As early as 6:30pm (hourly) Last game 9:30pm

Game Sites
: Culver City High School & Various West LA locations

Division Size:
Team minimum four (4) MAX (6)

Roster Size: MAX ten (10)

Number of Games per season
: Ten (10) Including playoffs
League Fee: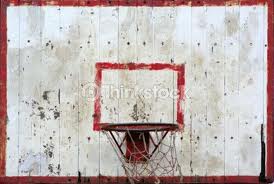 Registration Fee: $500.80 per team

Minimum Roster Size 7 & Max 10



Plus+ Official Fees $40 CASH per game/per team (10 game w/playoff)


Prepay ref fee options available email:officials@allcityathletics.org
Officials Fee: (2) Officials, (1) Scorekeeper (Referee & Scorekeeper) & Modified Shot Clock (when available)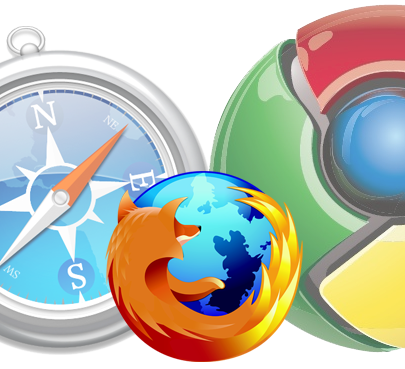 Having
difficulty processing your payment with your Mobile Browser or Internet Explore?
Try using
Google
Chrome
,
Firefox
or
Safari
ACA gives you the playing experience you pay for!

Managers Packet:
This will keep you organized for the season & has important new/revised rules

ACA Adult BSKTBLL Rules: