Register
Competitive Tues Spring '19 ACABSKTBLL Basketball · Any Competitive (HS Varsity , College & Pro)
Mon
Tue
WedThuFriSatSun
6:30pm to 10:30pm
10 Games (Including Playoffs)
Team Fees

Regular

60.0

per player + 2.6 Processing Fee
Free Agent Fees

Free
Men - Women - Mature - Coed - Corporate - Entertainment - Organizations

A D U L T B A S K E T B A L L

Greetings Players & Managers,
The Culver City Parks & Recreation Department's Adult Basketball League presented by All City Athletics all league information is distributed by email 1st then posted on this web page.

League STATS
Competitive Recreational Division: Ex-High School Varsity, College & Pro experienced players
Times Days: Hourly, tip-off as early as 6:30pm, as late as 9:35pm
Game Sites: Culver City Gyms + Local Westside Gyms
Division Size: Team minimum four (4) MAX (6)

Roster Size: MAX ten (10)
Number of Games per season: Ten (10) Including playoffs
League Fees:
$60 per player (7 player minimum; MAX 10) + $40 Officials Fee per game per team
Officials Fee: two (2) Officials, one (1) Scorekeeper (Referee & Scorekeeper) & Modified Shot Clock (when available

Your full season schedules with official rules are located on this website
If you are interested in joining the league, please stop by & check out your level of play. The games are
Managers Packet:
Easy Management Outline powered by google.docx

This will keep you organized for the season & has important new/revised rules
ACA Adult BSKTBL Rules powered by google.doc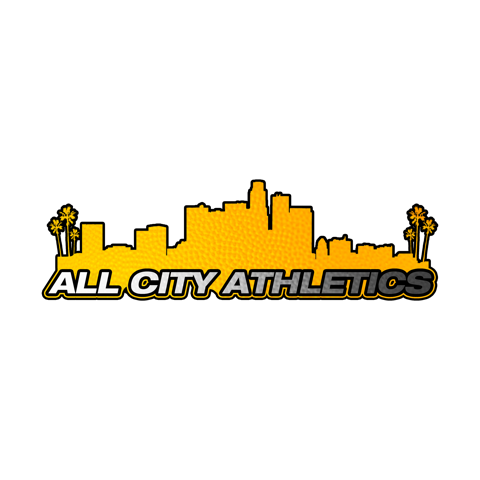 League Notes:
Now accepting registrations!